North Platte In-Service Training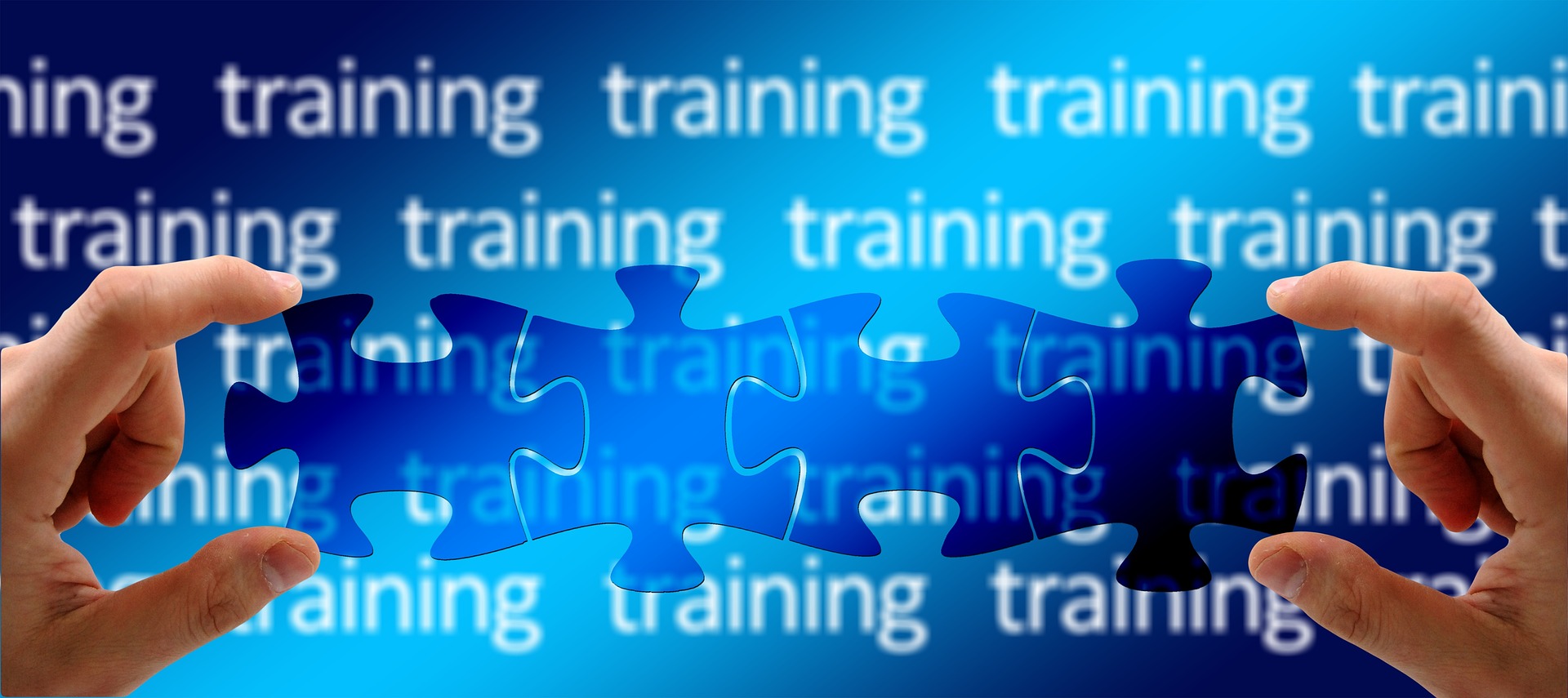 Trauma 101
Presented by Stephaine Morse, LIMHP, LMHP, LADC
Trauma-informed care is an approach to engaging people with histories of trauma that recognizes the presence of trauma symptoms and acknowledges the role that trauma has played in their lives. One of the key components of building organizational capacity for trauma-informed care is professional education and development. Staff and child caregivers need education about how trauma affects consumers seeking services, what trauma-informed care is, how to create safe environments for persons served and ways to avoid re-traumatizing practices. There will be time for discussion about coping skills, interventions and best practices in working with trauma victims and different therapies like PCIT, TF-CBT, CPP and COS.
Your Money Your Goals
Presented by Cindy Reed, Youth Adviser for the Fremont Family Coalition
Your Money Your Goals financial empowerment tools are provided by the Bureau of Consumer Financial Protection. These tools are useful and powerful resources for helping individuals build economic self-efficacy, address barriers and identify goals that lead to long-term financial stability. Together we will cover the following topics; paying bills, saving for emergencies, understanding credit, setting goals and what to do when you're behind on bills. This training will give plenty of time to organically problem solve and brainstorm ways to implement what we learn in our homes. COME PREPARED with questions about preparing youth for adulthood and suggestions for your peers about what has worked in your home.