Lincoln Deciding Together Pre-Service Training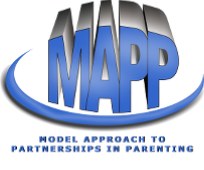 May 3-July 5, 2020 this pre-service training will be conducted on line due to COVID 19 response until restrictions are lifted. We will then meet in-person at the NFAPA Office.
Registration is required.
This curriculum is the next step in becoming foster or adoptive parents. You and your spouse, if you are married, must complete all sessions of training to be considered for foster parent licensure.
Participants MUST start at Session 1 and complete all sessions.
Attending the class does not ensure licensure.
CONTACT INFO