Parenting Across Color Lines-Support Group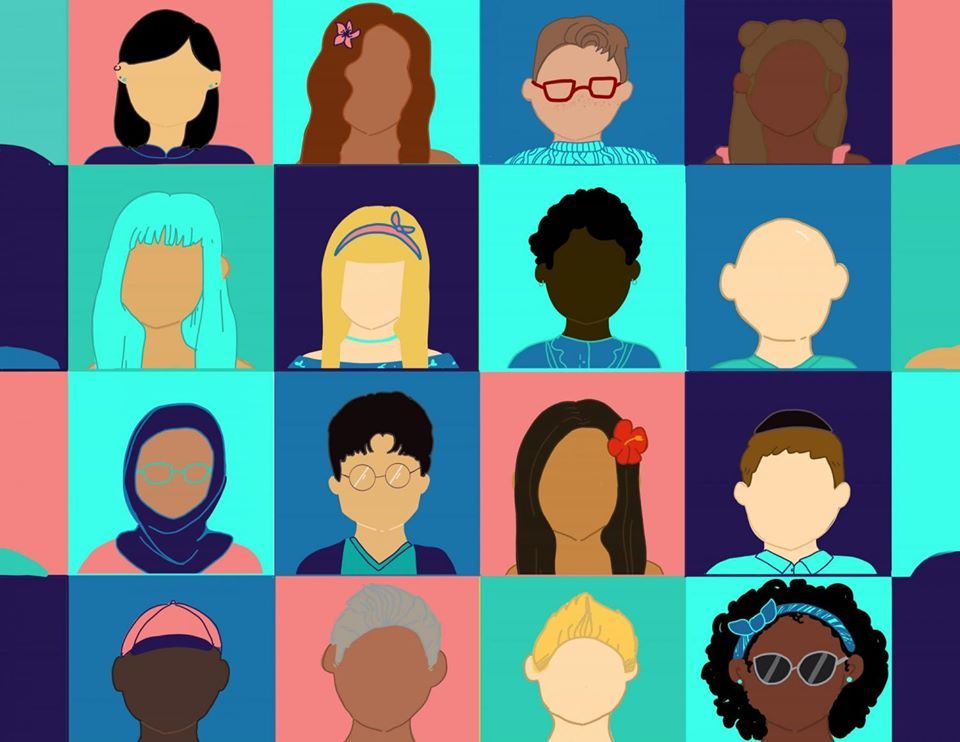 Please join us Monday, Aug. 23, at ConnectioN Point, 1333 N. 33rd St. in Lincoln for a special Back to School screening of the documentary "We Will Not Be Silent".
Please RSVP to jessica@nfapa.org with number of people attending to ensure we have enough food and to see if we need childcare.
PACL will provide pizza and drinks. Families, feel free to bring your favorite movie-watching treats to share. Dinner and the documentary will begin at 6:15 p.m., followed by a family discussion led by Pete Ferguson, Empowerment Group Advisor; 23-year MLK Youth Rally Advisor; and LPS Coordinator of Youth Development. School-aged scholars are welcome to watch as well. Children's programming will still be available.