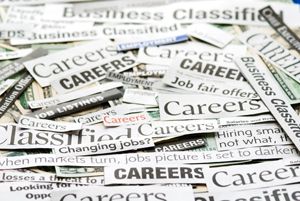 Passion. That's the common attribute of those that work for our organization. We are dedicated to helping the people who utilize our services. If you're ready to make a difference, browse our openings or upload your resume and tell us your interests. We'll consider you for future opportunities.
Positions Available
NFAPA STAFF OPENING:

A Resource Family Consultant Position (part-time: 10-20 hours a week) is available in the Western Service Area servicing the following counties: Grant, Hooker, Thomas, Arthur, McPherson, Logan, Keith, Perkins, Lincoln, Dawson, Chase, Hayes, Frontier, Gosper, Dundy, Hitchcock, Red Willow and Furnas.

Applicant must reside in this area. Most job duties are done over the phone with the occasional meeting/support group. If you are interested, please send your resume to felicia@nfapa.org. Applications will be taken until position is filled.