Kinship/Relative Training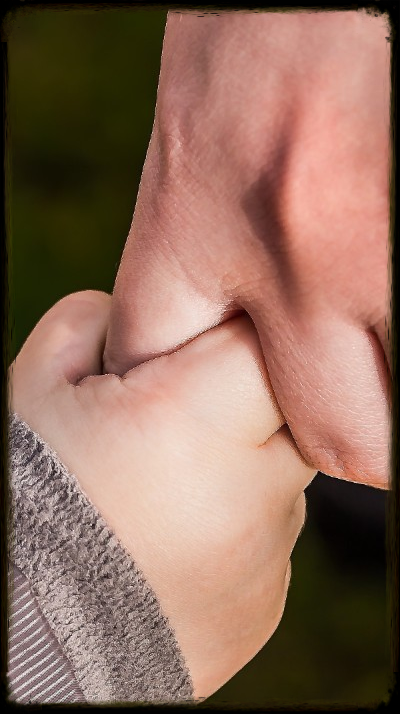 Class sponsored by the Nebraska Department of Health & Human Services in conjunction with a grant
PROGRAM OVERVIEW: THESE INFORMATIONAL CLASSES ARE FOR RELATIVE & KINSHIP FAMILIES WHO HAVE NOT TAKEN PRE-SERVICE CLASSES TO BE LICENSED FOSTER PARENTS.
"The Kinship Connection" is an exciting new venture with the Department of Health and Human Services. NFAPA is pleased to present a training specific to relative and kinship families within the state child welfare system.

This FREE training is customized to help support kinship or relative foster parents with the challenges that come along with caring for the children in their homes and supporting the families and children as they maneuver the child welfare system.

Grandparents and other relatives caring for children have unique needs. Traditional training may not be effective, as these individuals may already have experience in raising children. However, kinship caregivers can benefit from information on the child welfare system, and the financial and legal, and other supportive services available to them. A resource guide is provided covering topics such as, legal and policy issues, changes in family dynamics, and navigating the child welfare system.

Additional training topics include, Reasonable and Prudent Parent Standard (RPPS), Trauma and Attachment, Behavior Management, Loss and Grief, Crossing the Thin Line as Relative, as well Respite Care. We touch base on areas such as FASD, RAD and Trauma and the Brain.

This free training is a one time, 6 hour class that includes a resource guide. Registration is required!
Please visit our calendar to see when The Kinship Connection is offered in your area. 
Western Kinship Brochure February 2019
Lincoln Kinship Brochure February 2019
---