Foster Parent In-Service Trainings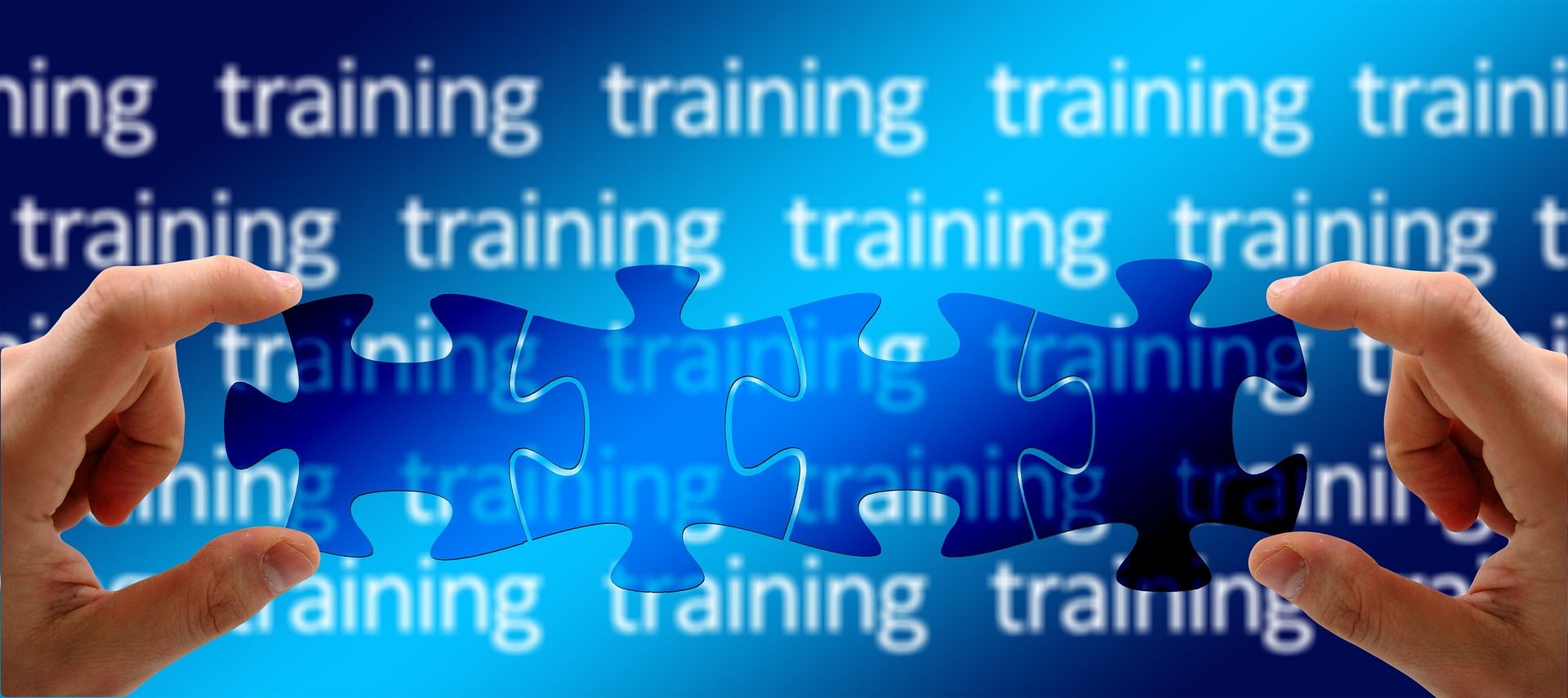 NFAPA In-Service Training:
Building & Empowering Family Connections
Saturday, September 18, 2021
9:00 am -4:00 am (Central Time)
In-person Training
This training is for you if...
· Your child has outbursts of emotion
· Your child can get out of hand and out of control
· You would like to see growth and deeper connection in your home
· Your child has experienced trauma and you would like to find strategies to parent more effectively
· Traditional Parenting strategies are not working for your child
*You will learn how to handle challenging behaviors using the three principles of Trust-Based Relational Intervention (TBRI)
*You will understand the meaning behind the behaviors, brain chemistry, and how to help heal and connect with your child.
Presented by Amy Schnacker, TBRI Practitioner, Occupational Therapist , Foster/Adoptive Parent 
Register online:  https://www.surveymonkey.com/r/Inservice2021
Registration required!  We will send you an email reminder a few days before.  Registration will close September 16, 2021.  
---
SPAULDING In-Service Training
Spaulding/In-service Training:   
September 25 & 26, 2021 (2 days)
In-person in McCook
The Spaulding program is offered to prospective adoptive families and you will earn 12 CEU's by completing the training.  Spaulding training offers families the tools and information that they need to:
Explain how adoptive families are different
Importance of separation, loss, and grief in adoption
Understand attachment and its importance in adoption
Anticipate challenges and be able to identify strategies for managing challenges as an adoptive family
Explore the lifelong commitment to a child that adoption bring
 
Saturday, September 25, 2021    9:00 a.m. - 5:00 p.m.
Exploring Expectations—Defining adoption, the process, and the key players.  Participant's hopes and fears about the adoption process are recognized and empowerment strategies are identified to assist them in the process.  Participant's explore their fantasies about children they might adopt to become aware of the possible influence on their decision about adoption. 
Meeting the Needs of Waiting Children—Assist prospective adoptive parents in focusing on the needs of children awaiting adoption.  Explore the issues of separation, loss, grief and attachment. Plus the unique issues related to parenting a child who has been sexually abused.
Sunday, September 26, 2021   1:00 p.m. - 5:00 p.m.
Exploring Adoption Issues—Identify supports within their family and introduce them to common issues that all adoptive families face.  Help develop strategies for dealing with these issues; explore crisis periods in adoption; explore their own strengths, needs and challenges as they consider adoption.
Making the Commitment—Assist prospective adoptive parents in considering resources they may need, what they need to know, what they need to do, and what they need to explore about themselves as they consider adopting a particular child or children.
Register online at:   https://www.surveymonkey.com/r/SpaudingRegistration2021
---
Kinship/Relative Training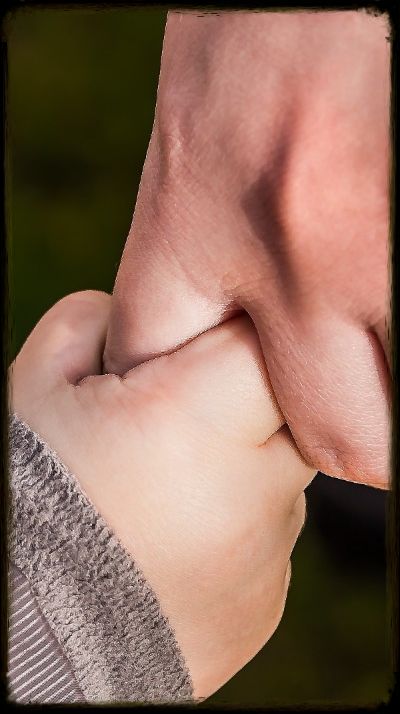 PROGRAM OVERVIEW: THESE INFORMATIONAL CLASSES ARE FOR RELATIVE & KINSHIP FAMILIES WHO HAVE NOT TAKEN THE TIPS/DT PRE-SERVICE CLASSES TO BE LICENSED FOSTER PARENTS.
NFAPA is pleased to present a training specific to relative and kinship families within the state child welfare system.

This FREE training is customized to help support kinship or relative foster parents with the challenges that come along with caring for the children in their homes and supporting the families and children as they maneuver the child welfare system.

Grandparents and other relatives caring for children have unique needs. Traditional training may not be effective, as these individuals may already have experience in raising children. However, kinship caregivers can benefit from information on the child welfare system, and the financial and legal, and other supportive services available to them. A resource guide is provided covering topics such as, legal and policy issues, changes in family dynamics, and navigating the child welfare system.

Additional training topics include, Reasonable and Prudent Parent Standard (RPPS), Trauma and Attachment, Behavior Management, Loss and Grief, Crossing the Thin Line as Relative, as well Respite Care. We touch base on areas such as FASD, RAD and Trauma and the Brain.

This free training is a one time, 6 hour class that includes a resource guide. Registration is required!  Please contact the NFAPA office to schedule a class in Lincoln, Omaha or North Platte.  
---