Foster Parent In-Service Trainings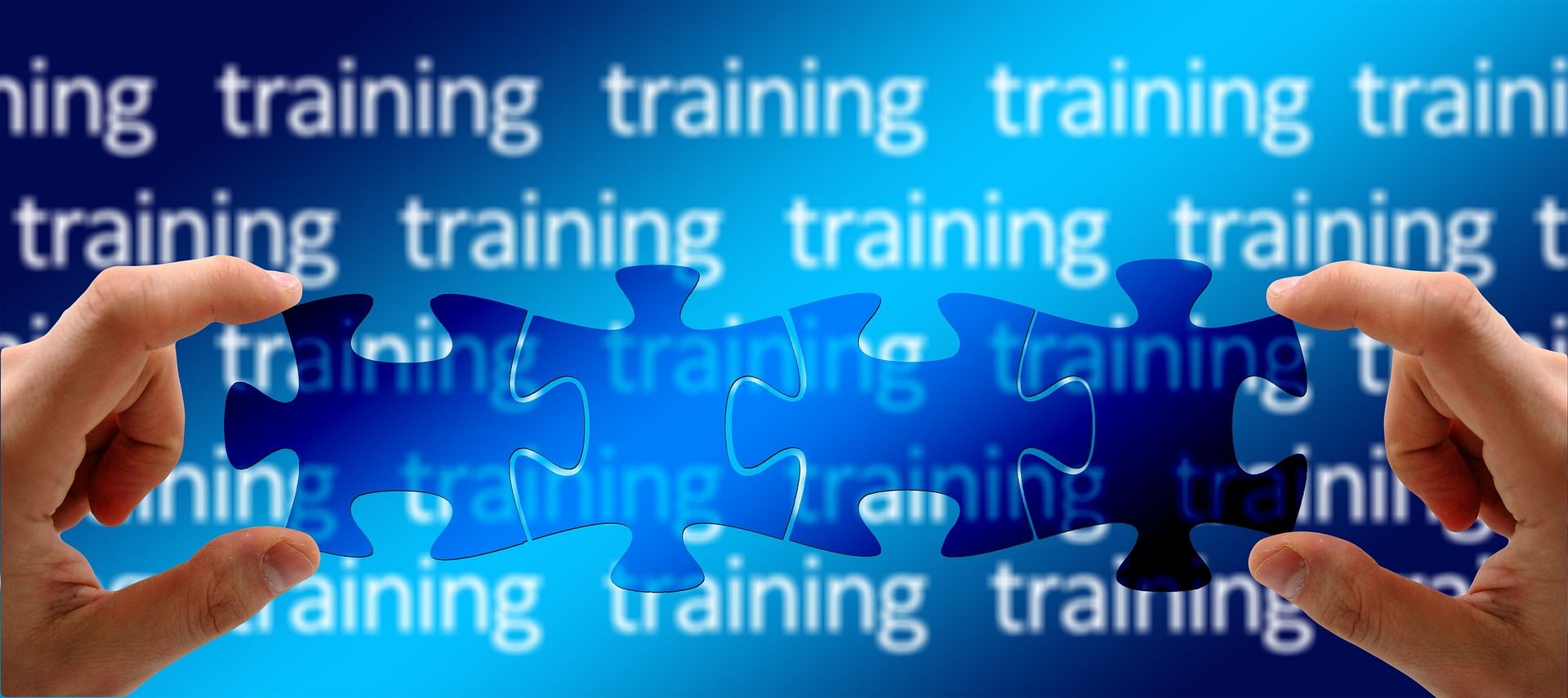 NFAPA In-Service Trainings:
GPS for Kids on the Trauma Highway: How to Help them Navigate the World  (Virtual) 
September 23, 2023       9:00 am—11:00 am  (Central Time)  
By Barb Clark from North American Council on Adoptable Children
The world is only beginning to grasp the impact trauma has on children and we all know that the process of helping children heal can be slow, frustrating and grossly misunderstood.  Our children are assumed to be "bad" kids and the parents are judged as well. Parents hear advise like "this child needs some discipline" or "have you tried taking away their cell phone?"  The world does not understand trauma and the behaviors that come from it, or the gaps in social and emotional age which are common with children who have come from hard places.  We will explore strategies to give our children and their families tools to navigate a "trauma uniformed" world. Discussion will also focus on how caregivers can participate in building a trauma informed community for their child. We must be the ones to stir the change…it is our responsibility to our children to help their journey be less bumpy. So buckle up…it is time to repave this trauma highway together!
---
Minimal Facts Interviewing (Virtual) 
October 7, 2023       9:00 am—11:00 am  (Central Time)  
By Christy Prang from BraveBe-Child Advocacy Center
Children often choose to disclose to an adult they trust and feel safe with.  If we are that trusted adult, what do we do next?  How we respond after a child's disclosure profoundly impacts the child and any potential criminal case that may follow.  It is crucial that we know what questions to ask and when to stop.  
---
Technology Safety  (Virtual) 
November 4, 2023       9:00 am—11:00 am  (Central Time)  
By Barb Clark from North American Council on Adoptable Children
Who wishes we were still in the dark ages when it comes to our kids and technology? Technology safety is a challenge for all parents, but when we are parenting kids with trauma histories and neuro-diversity, the challenge is exponentially magnified. In this session, we will talk about why this is more of a challenge for our kids, and some strategies to try to keep them safe.
---
---
NFAPA In-Service Trainings-2024:
Core Components of Attachment and Co-Regulation in the Role of a Foster Parent  (Virtual) 
January 20, 2024      9:00 am—11:00 am  (Central Time)  
By Lindsay Ondrak the Outreach and Training Specialist with the Nebraska Resource Project for Vulnerable Young Children at the University of Nebraska's Center for Children, Families, and the Law
This will be a time to explore the foundation of attachment, co-regulation, and how to respond to children in your care that have been impacted by complex trauma. This will be a space to reflect upon your own journey of providing foster care and your experiences of building safety and security with children in your home.
---
SPAULDING In-Service Training--CANCELLED due to low registration
Spaulding/In-service Training:   Virtual
September 15, 2023   6pm-9:30pm &
September 16, 2023   8am-5:30pm
Stay tuned for upcoming dates!

The Spaulding program is offered to prospective adoptive families and you will earn 12 CEU's by completing the training.  Spaulding training offers families the tools and information that they need to:
Explain how adoptive families are different
Importance of separation, loss, and grief in adoption
Understand attachment and its importance in adoption
Anticipate challenges and be able to identify strategies for managing challenges as an adoptive family
Explore the lifelong commitment to a child that adoption bring
 
September 15, 2023
6:00 p.m. - 9:30 p.m.  
Exploring Expectations—Defining adoption, the process, and the key players.  Participant's hopes and fears about the adoption process are recognized and empowerment strategies are identified to assist them in the process.  Participant's explore their fantasies about children they might adopt to become aware of the possible influence on their decision about adoption. 
Meeting the Needs of Waiting Children—Assist prospective adoptive parents in focusing on the needs of children awaiting adoption.  Explore the issues of separation, loss, grief and attachment. Plus the unique issues related to parenting a child who has been sexually abused.
September 16, 2023
8:00 a.m. - 5:30 p.m.  (Lunch on your own)
Exploring Adoption Issues—Identify supports within their family and introduce them to common issues that all adoptive families face.  Help develop strategies for dealing with these issues; explore crisis periods in adoption; explore their own strengths, needs and challenges as they consider adoption.
Making the Commitment—Assist prospective adoptive parents in considering resources they may need, what they need to know, what they need to do, and what they need to explore about themselves as they consider adopting a particular child or children.
Register online at:  https://www.surveymonkey.com/r/SpauldingRegistration2023
---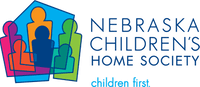 The Nebraska Children's Home Society offers training.  Check out their website for future training events.  https://nchs.org/events/
---
---
NFPA Training Institute
The Nebraska Foster & Adoptive Parent Association is excited to announce a partnership with the National Foster Parent Association's Training Institute to bring you FREE training opportunities.  Combining the child welfare expertise of the NFPA and Centene allows the NFPAti to disseminate training to caregivers more broadly, which will further support and empower caregivers in providing the best possible care to children and youth.