Foster Parent In-Service Trainings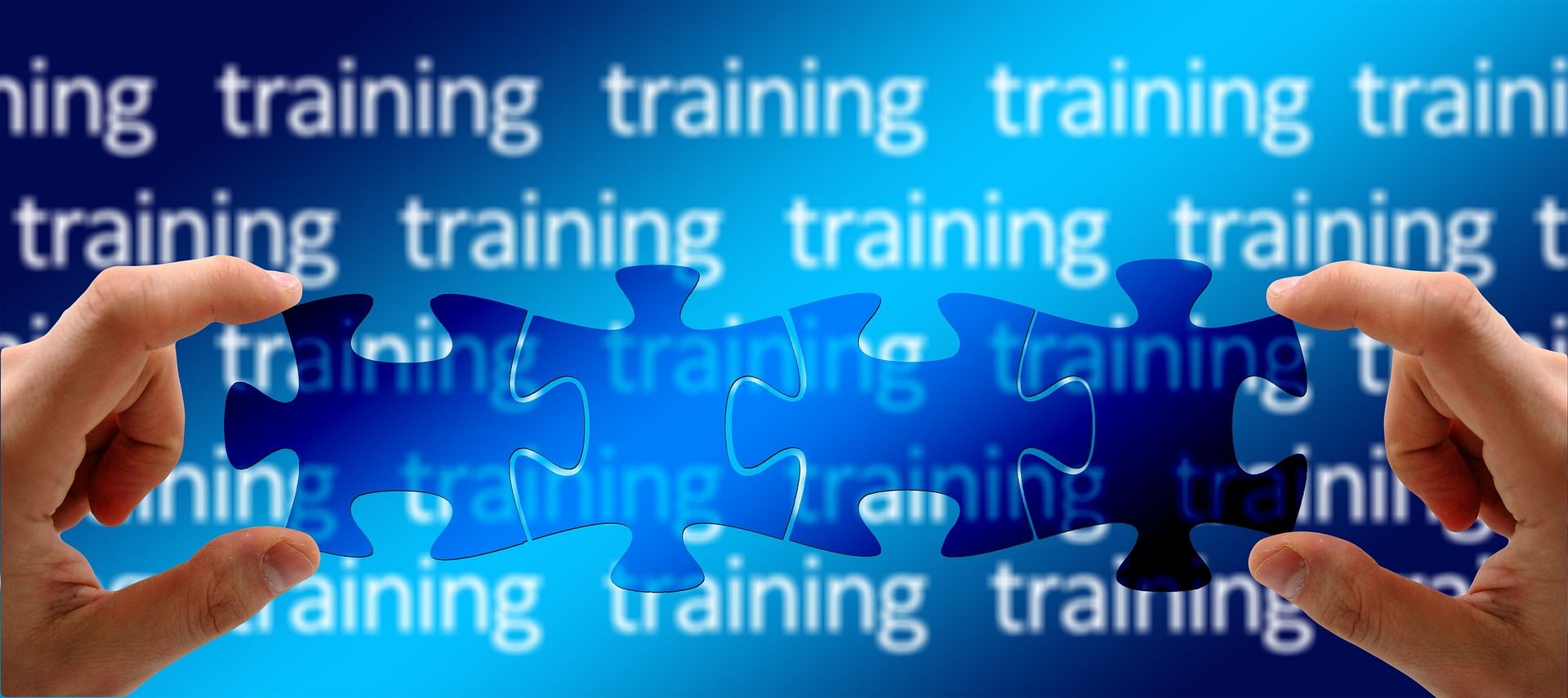 NFAPA In-Service Trainings:
Mark you calendars!  We have set-up two 2-hour virtural in-service trainings and one 6-hour in-person in-service training. 


https://www.surveymonkey.com/r/NFAPAIn-Service-2023
Fetal Alcohol Spectrum Disorder from a Trauma Lens  (Virtual)
January 21, 2023 9:00 am—11:00 am (Central Time)
By Barb Clark, North American Council on Adoptable Children
We are seeing high rates of children who have been prenatally exposed to alcohol, drugs and high levels of in-utero stress which can have a significant impact on the individual's brain development. Although Fetal Alcohol Spectrum Disorders (FASD) are twice as common as autism, this disorder often goes undiagnosed or misdiagnosed. Children, adolescents and adults with an FASD have invisible brain injuries and typical parenting, teaching and therapeutic strategies are often ineffective. It is vital for anyone parenting, teaching or working with these individuals to understand the reasons behind the learning and behavioral challenges and to have an in-depth understanding of the strategies which are more effective with these neuro-behavioral differences.
Transracial Parenting; We Must Do Better (Virtual)
February 25, 2023 9:00 am—11:00 am (Central Time)
By Barb Clark, North American Council on Adoptable Children
How do you parent a child of a different race than you are? Is love enough? We know it's not. It is crucial that foster and adoptive parents are aware of how race impacts children in America, even if a child is only in your home for a few days or a few weeks. Damage can be done unintentionally, so let's roll up our sleeves and dig deep into tough discussions, as that is when we can see the most growth, in times of discomfort.
Helping You Support a Child You Are Fostering or Adopting
Two Dates/Locations to choose from
March 11, 2023    9:00 am—4:00 pm (Central Time)  There will be a break for Lunch




In-Person:  Grand Island




or 

April 22, 2023    9:00 am—4:00 pm (Central Time)  There will be a break for Lunch


In-Person:  North Platte
· Child Development:  build a basic foundation for understanding child development, so you can better
understand and meet the child's needs.
· Attachment:  discuss strategies to help you build your toolkit to enhance your relationship with the child you foster or adopt.
· Separation, Grief & Loss:   tools and skills to help the child communicate and understand their loss and grief.
· Effective Communication:  tools you can use to make your communications more effective, particularly during sensitive conversations with the child you are fostering or have adopted.
---
---
---
SPAULDING In-Service Training
Spaulding/In-service Training:   
Stay tuned for our next training!
The Spaulding program is offered to prospective adoptive families and you will earn 12 CEU's by completing the training.  Spaulding training offers families the tools and information that they need to:
Explain how adoptive families are different
Importance of separation, loss, and grief in adoption
Understand attachment and its importance in adoption
Anticipate challenges and be able to identify strategies for managing challenges as an adoptive family
Explore the lifelong commitment to a child that adoption bring
 
6:00 p.m. - 9:30 p.m.  
Exploring Expectations—Defining adoption, the process, and the key players.  Participant's hopes and fears about the adoption process are recognized and empowerment strategies are identified to assist them in the process.  Participant's explore their fantasies about children they might adopt to become aware of the possible influence on their decision about adoption. 
Meeting the Needs of Waiting Children—Assist prospective adoptive parents in focusing on the needs of children awaiting adoption.  Explore the issues of separation, loss, grief and attachment. Plus the unique issues related to parenting a child who has been sexually abused.
8:00 a.m. - 5:30 p.m.  (Lunch on your own)
Exploring Adoption Issues—Identify supports within their family and introduce them to common issues that all adoptive families face.  Help develop strategies for dealing with these issues; explore crisis periods in adoption; explore their own strengths, needs and challenges as they consider adoption.
Making the Commitment—Assist prospective adoptive parents in considering resources they may need, what they need to know, what they need to do, and what they need to explore about themselves as they consider adopting a particular child or children.
Register online at:  
---
NFPA Training Institute
The Nebraska Foster & Adoptive Parent Association is excited to announce a partnership with the National Foster Parent Association's Training Institute to bring you FREE training opportunities.  Combining the child welfare expertise of the NFPA and Centene allows the NFPAti to disseminate training to caregivers more broadly, which will further support and empower caregivers in providing the best possible care to children and youth.