Foster Parent In-Service Training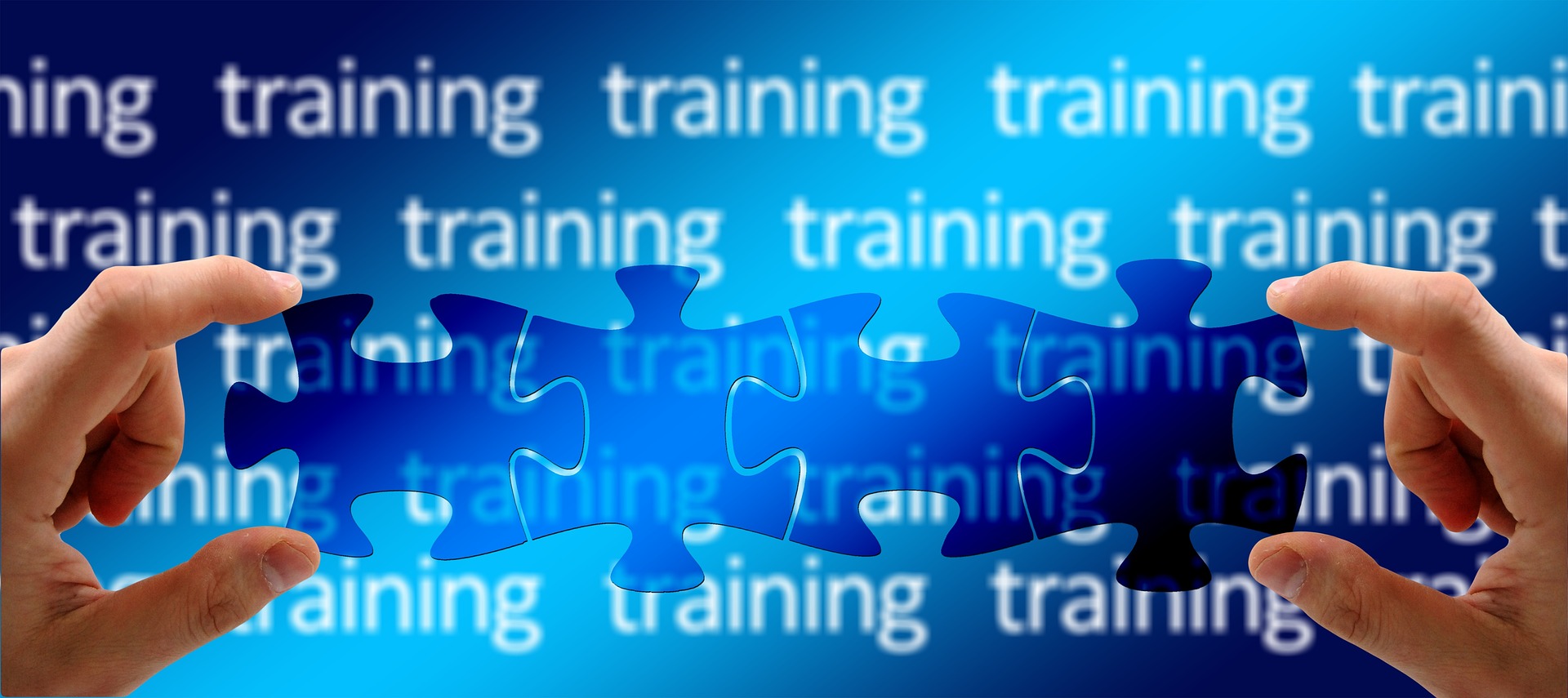 Foster Parent In-service Training in Scottsbluff
Lied Scottsbluff Public Library, 1809 3rd Avenue  
July 20, 2019     9:30 am-4:30 pm

Register online at:  https://www.surveymonkey.com/r/NFAPAInservice2019    
or call the office at 402.476.2273 or 800.257.0176

Participants will receive up to 6-CEU's. 
 
Do you know what to do and say  when a child has some  challenging behaviors?  Attend this FLIP IT training!  
 
It explains FLIP IT's four simple steps for transforming  challenging behavior in young children:    
F – Feelings  
L – Limits  
I  – Inquiries  
P – Prompts 
 
This straight forward and practical approach to addressing behaviors can help children learn about their feelings and gain self-control.  
 
Instructor—Jolie Camden, NFAPA Western Service Area Resource Family Coordinator 
Foster Parent In-Service Training North Platte
North Platte Hampton Inn, 200 Platte Oasis Parkway
Saturday July 27, 2019       9:00 am-4:00 pm   (lunch on your own)
 
Register online: https://www.surveymonkey.com/r/NFAPAInservice2019
Trauma 101
Presented by Stephaine Morse, LIMHP, LMHP, LADC 
Trauma-informed care is an approach to engaging people with histories of trauma that recognizes the presence of trauma symptoms and acknowledges the role that trauma has played in their lives. One of the key components of building organizational capacity for trauma-informed care is professional education and development. Staff and child caregivers need education about how trauma affects consumers seeking services, what trauma-informed care is, how to create safe environments for persons served and ways to avoid re-traumatizing practices. There will be time for discussion about coping skills, interventions and best practices in working with trauma victims and different therapies like PCIT, TF-CBT, CPP and COS.
Stephaine Morse is the owner of Platte Valley Counseling, LLC They provide mental health and substance abuse counseling for children/adolescents, adults and families in a private practice setting. She has worked with families and children for 17 years. Her experience has included working in treatment settings for children/adolescents with behavioral problems, community based services in the homes and since 2001 she has provided counseling for individuals (children/adolescents/adults) and families in an outpatient setting addressing depression, anxiety, grief/loss, behavior problems (ADHD, Oppositional Defiant Disorder etc.), trauma (sexual abuse), adolescents with sexual harmful behaviors, substance abuse evaluations (adolescents/adults) and substance abuse counseling. She is certified in the following evidence based programs for families: Parent Child Interaction Therapy (PCIT), Child Parent Psychotherapy (CPP), Trauma-Focused Cognitive Behavioral Therapy (TF-CBT), Training in Adoption Competency (TAP) and Circle of Security (COS). I also provide online counseling services and Reflective Consultation.
Earn 3 hours of in-service credit
Your Money Your Goals
Presented by Cindy Reed, Youth Adviser for the Fremont Family Coalition
Your Money Your Goals financial empowerment tools are provided by the Bureau of Consumer Financial Protection. These tools are useful and powerful resources for helping individuals build economic self-efficacy, address barriers and identify goals that lead to long-term financial stability. Together we will cover the following topics; paying bills, saving for emergencies, understanding credit, setting goals and what to do when you're behind on bills. This training will give plenty of time to organically problem solve and brainstorm ways to implement what we learn in our homes. COME PREPARED with questions about preparing youth for adulthood and suggestions for your peers about what has worked in your home. 
Earn 3 hours of in-service credit
---
Kinship/Relative Training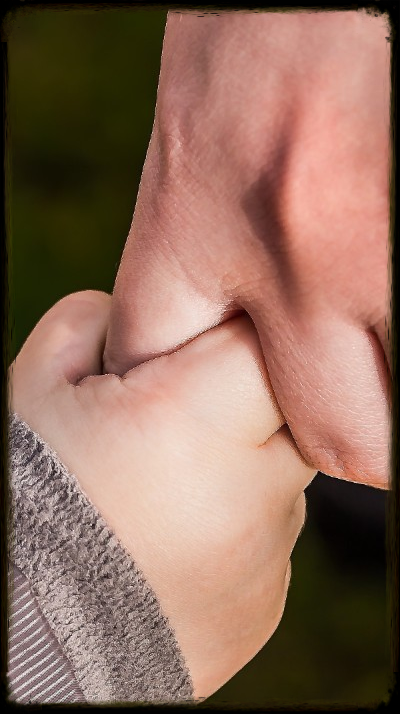 Class sponsored by the Nebraska Department of Health & Human Services in conjunction with a grant
PROGRAM OVERVIEW: THESE INFORMATIONAL CLASSES ARE FOR RELATIVE & KINSHIP FAMILIES WHO HAVE NOT TAKEN PRE-SERVICE CLASSES TO BE LICENSED FOSTER PARENTS.
"The Kinship Connection" is an exciting new venture with the Department of Health and Human Services. NFAPA is pleased to present a training specific to relative and kinship families within the state child welfare system.

This FREE training is customized to help support kinship or relative foster parents with the challenges that come along with caring for the children in their homes and supporting the families and children as they maneuver the child welfare system.

Grandparents and other relatives caring for children have unique needs. Traditional training may not be effective, as these individuals may already have experience in raising children. However, kinship caregivers can benefit from information on the child welfare system, and the financial and legal, and other supportive services available to them. A resource guide is provided covering topics such as, legal and policy issues, changes in family dynamics, and navigating the child welfare system.

Additional training topics include, Reasonable and Prudent Parent Standard (RPPS), Trauma and Attachment, Behavior Management, Loss and Grief, Crossing the Thin Line as Relative, as well Respite Care. We touch base on areas such as FASD, RAD and Trauma and the Brain.

This free training is a one time, 6 hour class that includes a resource guide. Registration is required!
Please visit our calendar to see when The Kinship Connection is offered in your area. 
Western Kinship Brochure February 2019
Lincoln Kinship Brochure February 2019
---