Foster Parent In-Service Training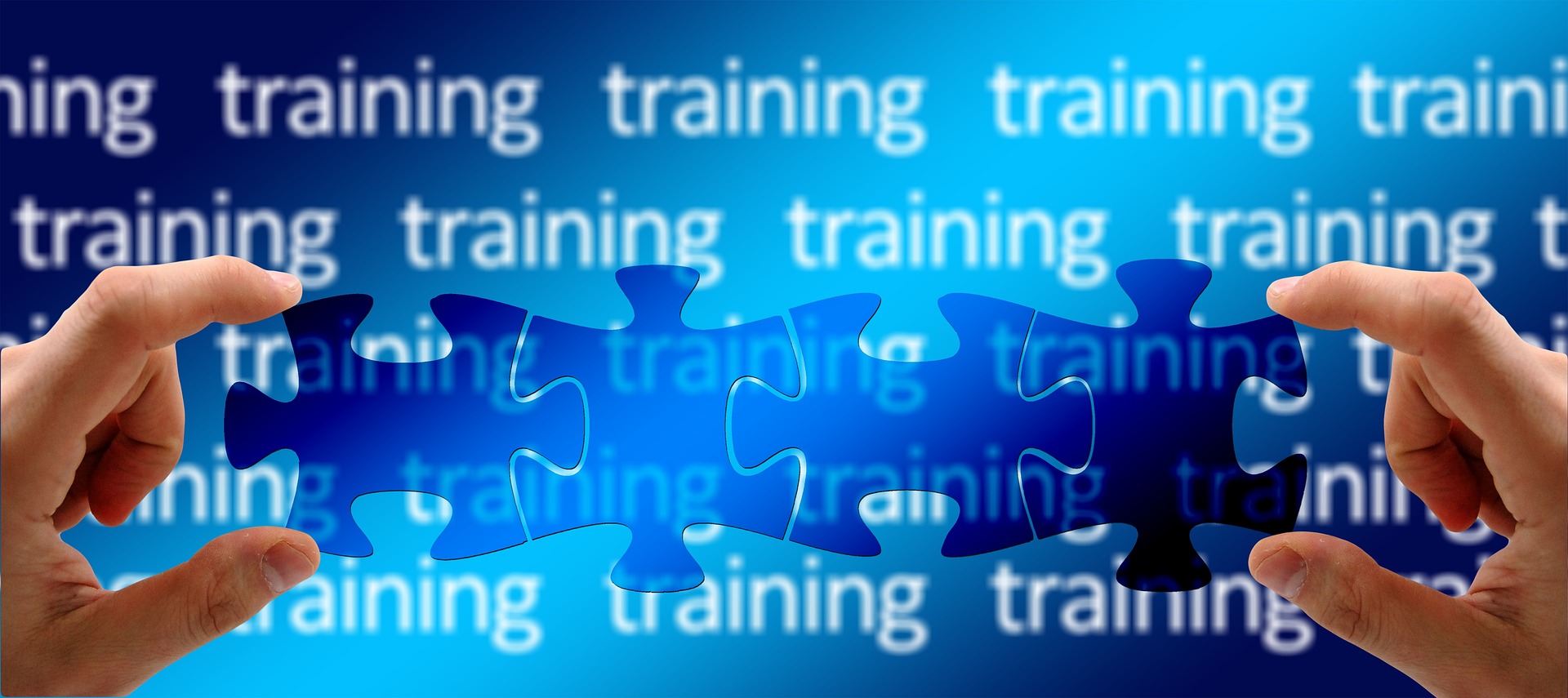 Building & Empowering Family Connections
Presented by Amy Schnacker:  TBRI Practitioner, Occupational Therapist, Foster/Adoptive parent
August 8, 2020  (originally scheduled for April 25, 2020)
9:00 am-4:00 pm (lunch on your own)
Harvest Christian Fellowship
1501 South Dewey
North Platte, NE 

Register online:  https://www.surveymonkey.com/r/Inservice2020
This training is for you if...
·  Your child has outbursts of emotion
· Your child can get out of hand and out of control
· You would like to see growth and deeper connection in your home
· Your child has experienced trauma and you would like to find strategies to parent more effectively
· Traditional Parenting strategies are not working for your child
*You will learn how to handle challenging behaviors using the three principles of Trust-Based Relational Intervention (TBRI)
*You will understand the meaning behind the behaviors, brain chemistry, and how to help heal and connect with your child.
Participants will receive up to 6-CEU's
---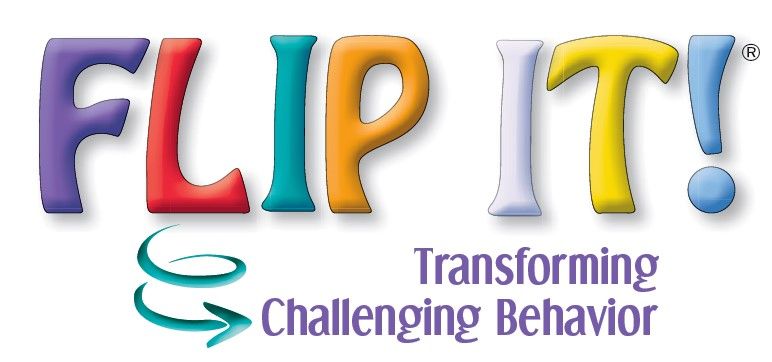 Offered in Grand Island (subject to change due to COVID-19 restrictions):
Saturday, August 29, 2020 (note date change)
Time 9:00am—4:00pm (lunch on your own)
St Paul Lutheran Church 1515 South Harrison Ave Garden Room, Grand Island, NE
Register online:  https://www.surveymonkey.com/r/Inservice2020
Instructor:  Terry Robinson
Do you know what to do and say when a child has some challenging behaviors?
Attend this FLIP IT training!
It explains FLIP IT's four simple steps for transforming challenging behavior in young children:
F – Feelings
L – Limits
I – Inquiries
P – Prompts
This straight forward and practical approach to addressing behaviors can help children learn about their feelings and gain self-control.
Participants will receive up to 6-CEU's.
---
Kinship/Relative Training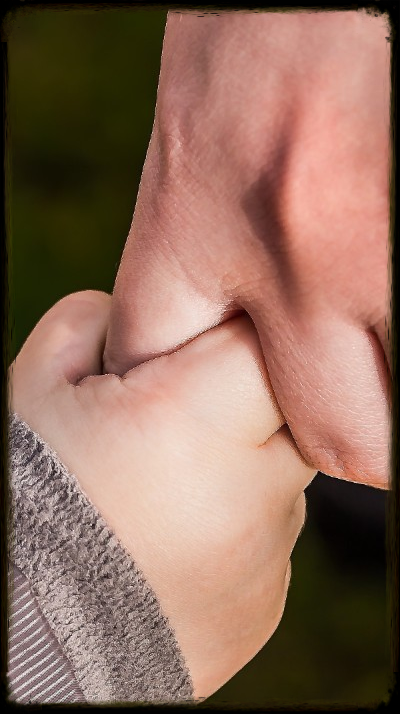 PROGRAM OVERVIEW: THESE INFORMATIONAL CLASSES ARE FOR RELATIVE & KINSHIP FAMILIES WHO HAVE NOT TAKEN THE TIPS/DT PRE-SERVICE CLASSES TO BE LICENSED FOSTER PARENTS.
NFAPA is pleased to present a training specific to relative and kinship families within the state child welfare system.

This FREE training is customized to help support kinship or relative foster parents with the challenges that come along with caring for the children in their homes and supporting the families and children as they maneuver the child welfare system.

Grandparents and other relatives caring for children have unique needs. Traditional training may not be effective, as these individuals may already have experience in raising children. However, kinship caregivers can benefit from information on the child welfare system, and the financial and legal, and other supportive services available to them. A resource guide is provided covering topics such as, legal and policy issues, changes in family dynamics, and navigating the child welfare system.

Additional training topics include, Reasonable and Prudent Parent Standard (RPPS), Trauma and Attachment, Behavior Management, Loss and Grief, Crossing the Thin Line as Relative, as well Respite Care. We touch base on areas such as FASD, RAD and Trauma and the Brain.

This free training is a one time, 6 hour class that includes a resource guide. Registration is required!  Please contact the NFAPA office to schedule a class in Lincoln, Omaha or North Platte.  
---