Foster Parent In-Service Trainings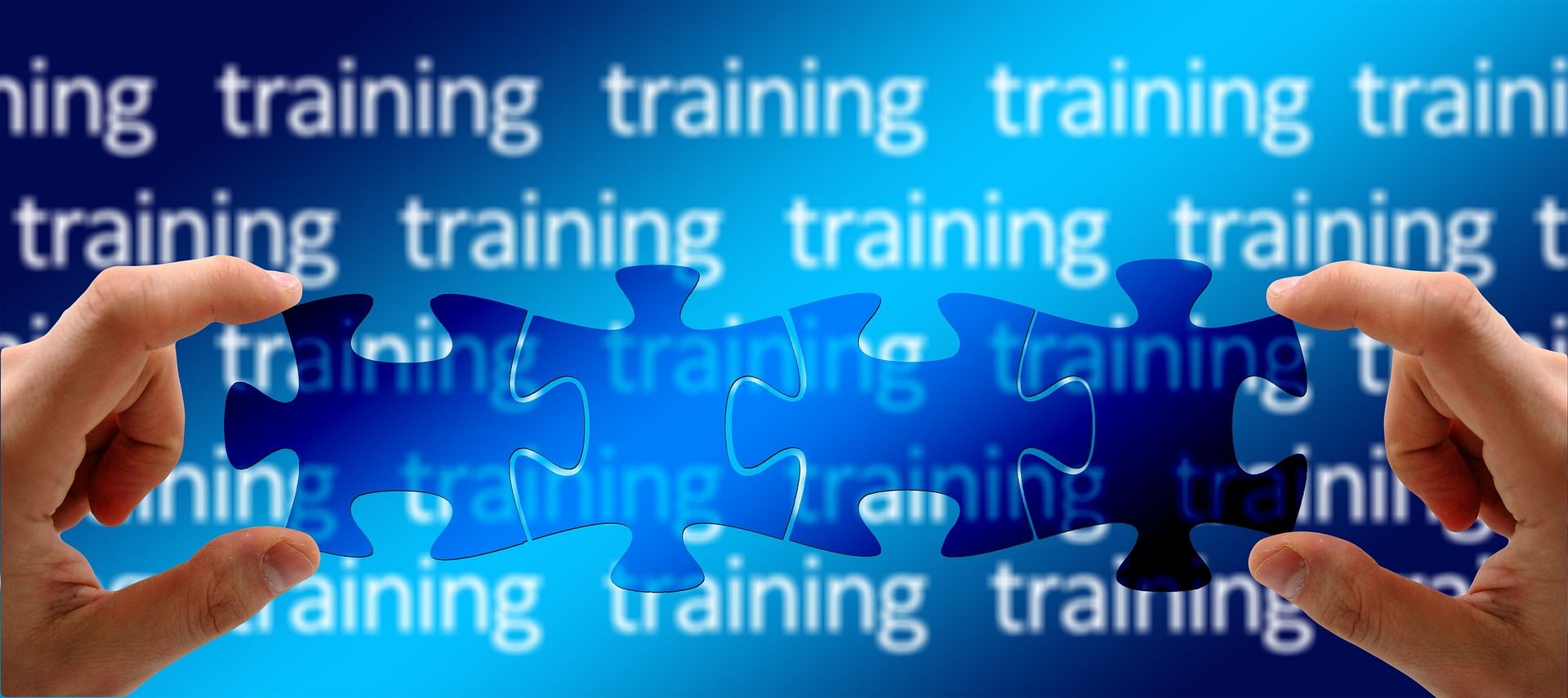 NFAPA In-Service Trainings:
Mark you calendars!  We have set-up three 2-hour virtural in-service trainings.  Titles and descriptions coming soon.  
November 5, 2022:   9:00 am - 11:00 am
January 21, 2023:  9:00 am - 11:00 am
February 25, 2023:  9:00 am-11:00 am
---
Full Circle Conference-by Families Forever
Full Circle Conference will be on Thursday, October 27, 2022.  
This year's conference will be both In Person & Virtual at the Thompson Alumni Center at UNO: 6705 Dodge St, Omaha, NE 68182
Our Full Circle Conference includes families formed through adoption or guardianship and the professionals that support them.
 Adoptive and guardianship families attend for FREE!
Don't miss out on the opportunity to hear transformative life stories from all walks of life and backgrounds. Our conference features speakers with upbringings in foster care, adoption, guardianship, and other unique family dynamics. Learn valuable insights to take back home to your own family! 
Register today: Full Circle Conference Registration
---
Trauma-Responsive Parenting Strategies for Parents and Professionals Conference- North American Council on Adoptable Children
Join NACAC on Wednesday, November 9, 2022 from 10:30 am to 4:30 pm CST, for a one-day, virtual conference for parents, professionals, and those considering foster care, kinship care, or adoption. If you can't attend live, you can access recordings through December 31.
Description
As we learn about the impact of trauma and loss on a child's brain, we need to understand why traditional parenting strategies are often ineffective and can even diminish the child's sense of felt safety and attachment with their parents. Connecting, relational strategies are more effective with children who have experienced trauma and loss, but just teaching parents the theory behind the strategies is not enough. Join us as we share concrete skills and approaches for effectively using relationship-building to promote attachment and healing, and reduce challenging behaviors. This workshop is a must for adoptive, foster, and kinship parents and the professionals who prepare and support them.
Sessions include:
The Impact Trauma Has on the Brain
Setting the Stage for Relational Parenting
Building Attachment
Trauma-Responsive Strategies
Rates
Registration is for one person or a parenting couple who will be participating together. Please note that registration fees are not refundable (but can be transferred). Groups sending 10 or more people receive an additional 10% discount and can reach out to us at conference@nacac.org to get a group registration form.
$50 for NACAC members
$60 for non-members
Registration Form:  https://nacac.org/trauma-responsive-strategies-registration
---
SPAULDING In-Service Training
Spaulding/In-service Training:   CANCELLED due to low registration
September 24 & 25, 2022
In-Person Training:  North Platte
The Spaulding program is offered to prospective adoptive families and you will earn 12 CEU's by completing the training.  Spaulding training offers families the tools and information that they need to:
Explain how adoptive families are different
Importance of separation, loss, and grief in adoption
Understand attachment and its importance in adoption
Anticipate challenges and be able to identify strategies for managing challenges as an adoptive family
Explore the lifelong commitment to a child that adoption bring
 
Saturday, September 24, 2022    9:00 a.m. - 5:30 p.m.   (Lunch on your own)
Exploring Expectations—Defining adoption, the process, and the key players.  Participant's hopes and fears about the adoption process are recognized and empowerment strategies are identified to assist them in the process.  Participant's explore their fantasies about children they might adopt to become aware of the possible influence on their decision about adoption. 
Meeting the Needs of Waiting Children—Assist prospective adoptive parents in focusing on the needs of children awaiting adoption.  Explore the issues of separation, loss, grief and attachment. Plus the unique issues related to parenting a child who has been sexually abused.
Sunday, September 25, 2022   1:00 p.m. - 5:00 p.m.
Exploring Adoption Issues—Identify supports within their family and introduce them to common issues that all adoptive families face.  Help develop strategies for dealing with these issues; explore crisis periods in adoption; explore their own strengths, needs and challenges as they consider adoption.
Making the Commitment—Assist prospective adoptive parents in considering resources they may need, what they need to know, what they need to do, and what they need to explore about themselves as they consider adopting a particular child or children.
Register online at:   https://www.surveymonkey.com/r/SpauldingSept2022  CANCELLED
---
NFPA Training Institute
The Nebraska Foster & Adoptive Parent Association is excited to announce a partnership with the National Foster Parent Association's Training Institute to bring you FREE training opportunities.  Combining the child welfare expertise of the NFPA and Centene allows the NFPAti to disseminate training to caregivers more broadly, which will further support and empower caregivers in providing the best possible care to children and youth.