Grand Island: Flip It In-Service Training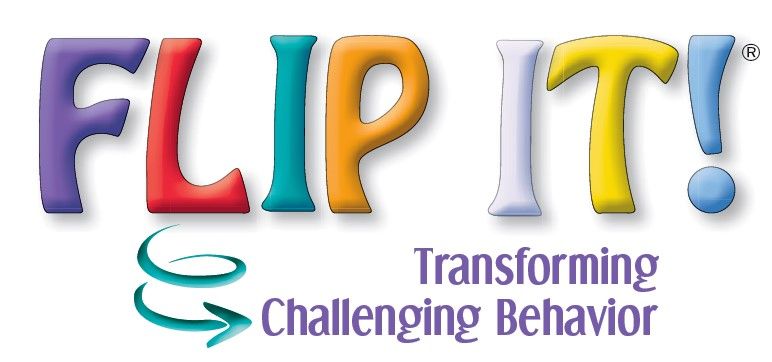 Do you know what to do and say when a child has some challenging behaviors? Attend this FLIP IT training!
It explains FLIP IT's four simple steps for transforming challenging behavior in young children:
F – Feelings
L – Limits
I – Inquiries
P – Prompts
This straight forward and practical approach to addressing behaviors can help children learn about their feelings and gain self-control.