Parenting Across Color Lines Support Group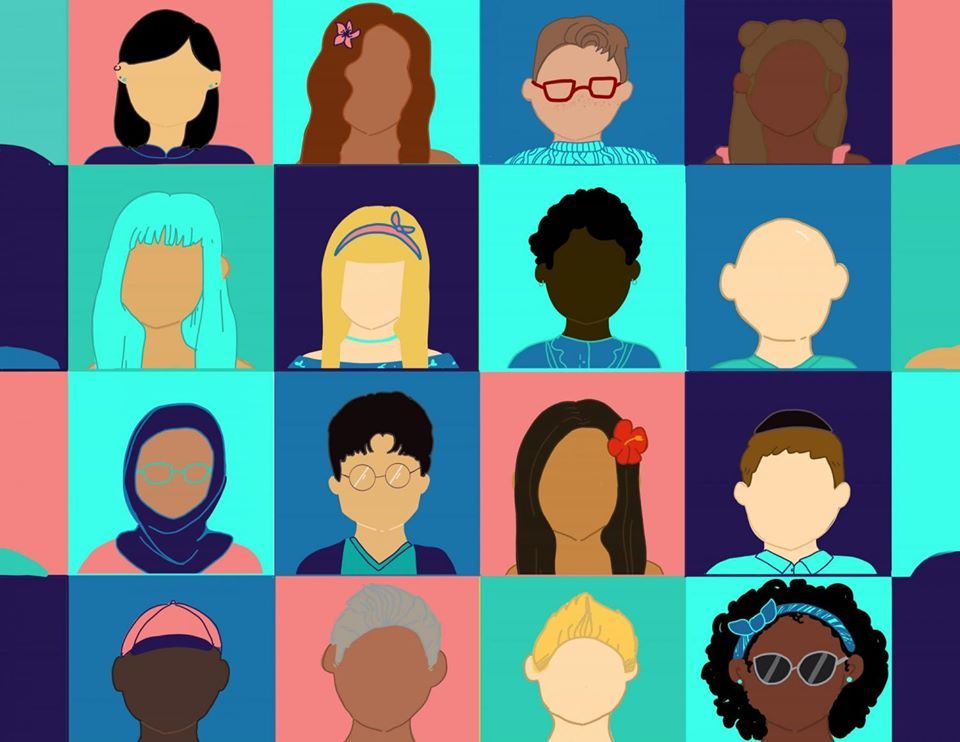 Dinner is from 6:15-6:45 p.m. followed by group discussion.
Parenting Across Color Lines offers peer support and recovery for caregivers who are parenting transracially, have biracial children of their own, or adults and young adults that grew up in a multicultural family. Regardless of your transracial experience, whether from an adopted home or biological, we value and welcome all experiences! Our family discussions take place the 4th Monday of every month. We look forward to seeing you!
Please RSVP to Jessica if you will be attending.