Parenting Across Color Lines-Support Group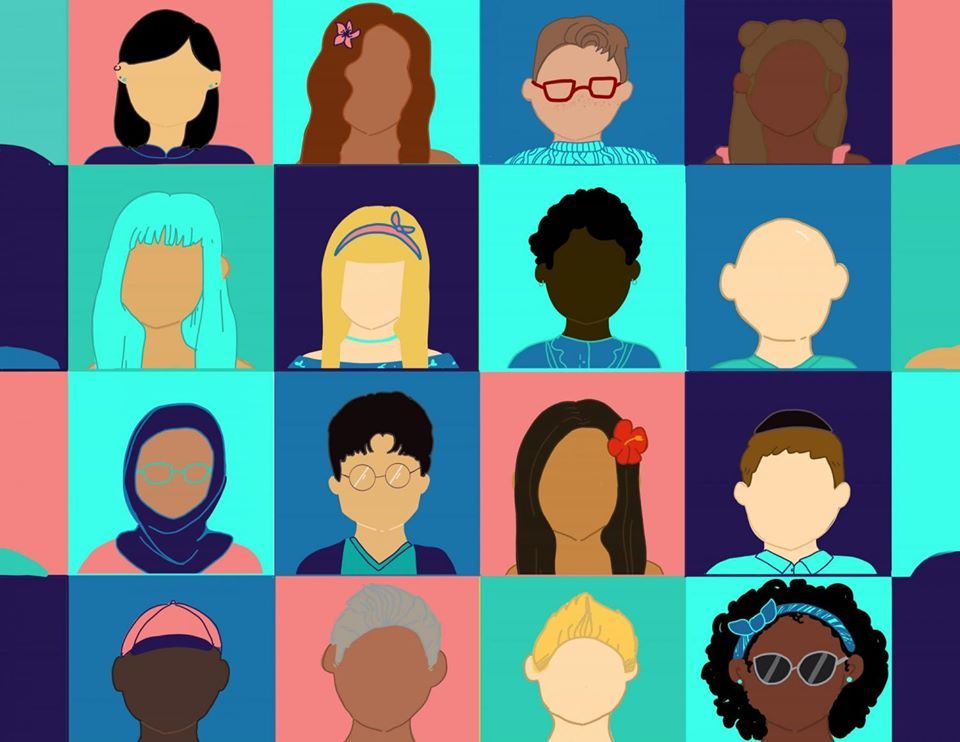 Please join us Monday, Oct. 25, at ConnectioN Point, 1333 N. 33rd St. in Lincoln. John Goldrich has prepared a discussion on the the book, "Beyond the Whiteness of Whiteness."
RSVP to jessica@nfapa.org with number of people attending, including ages of children. We will have a potluck dinner at 6:15 p.m. Please consider bringing a dish if you are able but it's not required. Childcare is available.