Parenting Across Color Lines-Support Group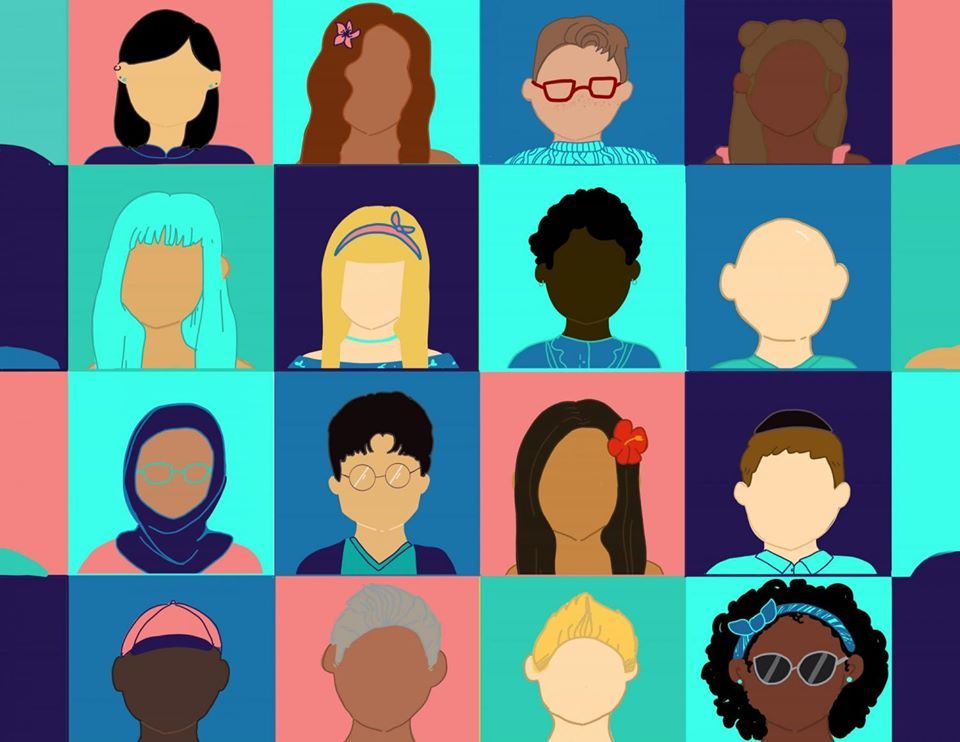 The holidays are right around the corner and we want to spend them with you!
Join us Dec. 13 at 6:15 p.m. for a family potluck, holiday activities, and presents for the kids. * Please note dates change!
Please RSVP to Jessica@nfapa.org and tell us your child's/children's age so we have plenty of gifts for everyone!